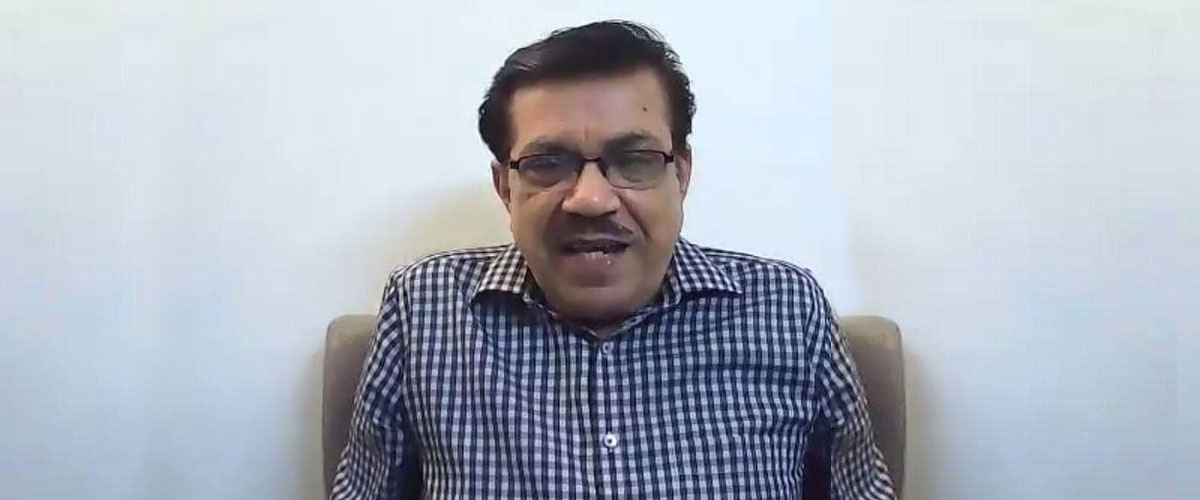 Moneylife Foundation in a special webinar invited former ACP and award-winning cop Mr Vilas Tupe of the Mumbai Police to speak on his new book, "Detection of crime" which documents some of Mumbai Police's most sensational cases.
Mr Tupe began the webinar by sharing 3 of his personal cases where he was investigating some gruesome murders and the mechanism he used to solve them. During the course of his webinar, he also spoke about the process involved in distributing the jurisdiction and also who gets to handle cases. He also spoke about the aspect of political influences and if it changes the way they investigate cases. 
The session was moderated by Mr Dolphy D'Souza from the Commonwealth Human Rights Initiative and Police Reforms watch and was attended by over 120 participants. 
Video recording of the session: