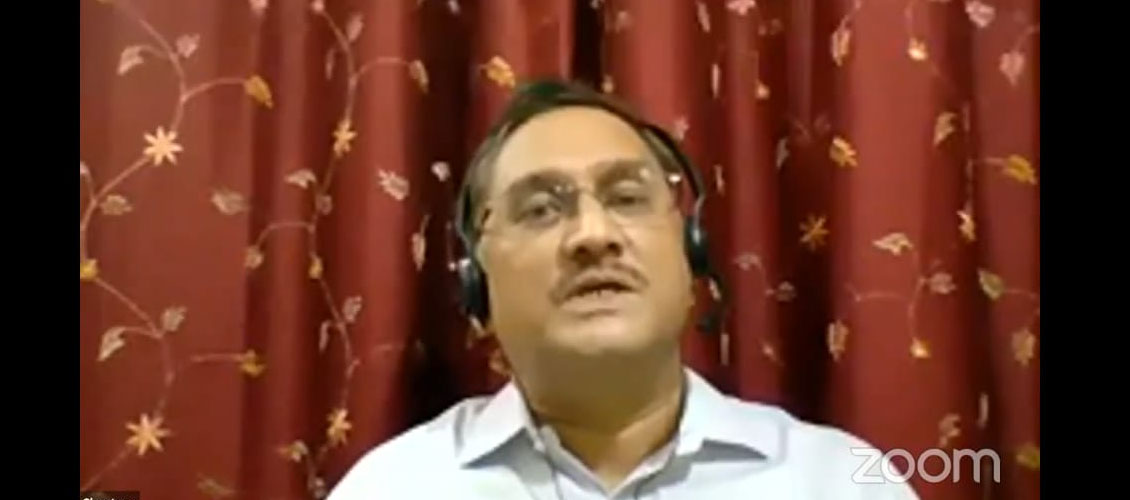 Since the nation-wide lock-down was announced in the third week of March, there has been a huge impact on various sectors and one of the biggest impacts has been in the electricity bills hat consumers have been receiving. 
After the country went through 2-3 rounds of lock-down and after meter readings of consumers were taken, they have started receiving bills which are astronomical in nature and there is a lot of confusion surrounding them. To help demystify some of these questions and doubts that consumers have, Moneylife Foundation organised a webinar with Shantanu Dixit from Prayas Energy Group which is one of India's premier energy policy think tank and advocacy group.
Mr Dixit began the session with a presentation elaborating the process of understanding an electricity bill. He covered basic concepts about the tariff and how it is calculated, and also described in detail the steps one can follow to analyse an electricity bill. He stressed throughout his presentation that 99% of the time bills that have been issued were accurate averages and not inflated.
"Bills of April, May and June were issued based on average consumption of earlier months (Dec – Feb or Jan – March), during which consumption is, typically, low compared to April, May and June. This resulted in understatement of consumption for these three months. Additionally, due to lock-down, longer stay at home, work from home, in many cases, consumption during April, May and June has been higher than last year," explained Mr Dixit.
When the lock-down was relaxed partially on 1st June, meter readings were taken by DISCOMs (distribution companies) on specific days of the billing cycle. This included total consumption for the three months – March, April and May 2020. 
To avoid consumers getting overcharged due to higher tariffs for upper slabs, MERC suggested a formula by which the consumption of these three months was averaged out and in the bill for the month of June, only average units thus calculated were used for the month's billing. To this amount, additional charges due to difference in the units billed in each earlier month and the average now calculated was added. These additional charges resulted in inflating the bills for the month of June which created a furore among the consumers. As there was no communication from the DISCOMs to the consumers, it resulted in misapprehension in the minds of consumers. 
Due to higher consumption from equipments like fans, air-coolers and air-conditioners during summer months, electricity consumption during these months is generally higher. As families were home 24x7 during the lock-down, the overall consumption has also been higher due to work from home arrangements for many regular charging of mobile devices and gadgets This resulted in more than normal usage of electricity for these months.
The session saw attendance of over 380 participants. It was also attended by consumer activists AV Shenoy and Abhay Datar who have been making efforts to understand and resolve queries surrounding inflated bills. Participants in the webinar were able to put forward many of their queries during the session and had them answered from Mr Dixit, Mr Shenoy and Mr Datar. However, due to time constraints, many questions remained unanswered and several specific bill related queries were not taken up. 
If you have any specific query or concern regarding your electricity bill, kindly send us the details along with the copies of your three months' electricity bill to
[email protected]