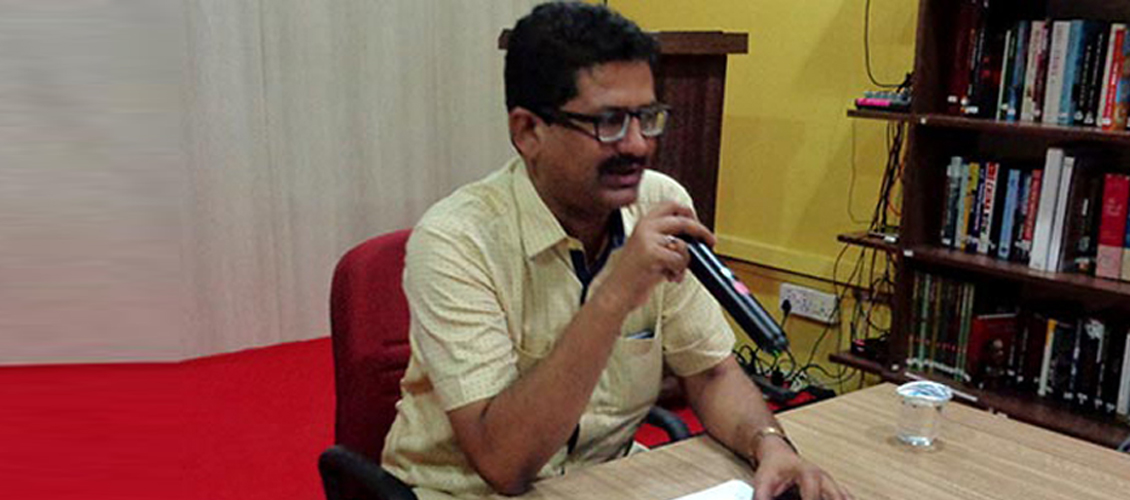 Anil Galgali, a renowned Right to Information (RTI) on Friday shared his success tips with members of Satyakaam Foundation and Moneylife Foundation. He also helped the participants in a workshop in writing and filing RTI applications for seeking information from public authorities.
Mr Galgali, while speaking in Hindi on, "Learn basics of RTI, & How to File Application to get desired information" guided the participants on how to phrase their queries for receiving desired information from government offices, municipal corporation and other public authorities.
He said, "While filing RTI applications, we need to use proper and accurate wording so that the public information officer (PIO) can easily understand and then share the information. Also we should not seek information on too many issues. Limiting our queries to specific subject will get faster results. In my case about land allotted to Hema Malini, I had asked only one specific question and received all the information."
"Sometimes, the PIO would ask you to visit his office and do an inspection of files. You should do that because during the file inspection, you may come across some information that you have not asked for. You can also get certified copies of this new information from the PIO after the file inspection," Mr Galgali said.
He also shared his success stories of RTI and how he was able to expose corruption in some cases like the University of Mumbai's recent disaster in checking exam papers online. For student participants, Mr Galgali advised on how they can ask for answer-sheets of their examination papers if they wish to evaluate it. The workshop also witnessed the citizens clarifying their doubts on issues been faced by them on daily basis.
In the end, Mr Galgali guided and helped some of the participants in filing RTI applications on the spot. Some of them were first timers, who were happy to receive help and guidance from renowned activist like Mr Galgali.